All information about the metaphysical properties of the crystals is for reference only.
It is a combination of research on how the gemstones have been used by different cultures today and throughout history, and our own personal experience. We do not recommend using crystals as a substitute for conventional medical or psychological treatment and do not claim they cure or heal medical conditions. Please always listen to the advice of your medical professional and only use crystals as a complimentary therapy in addition to medical treatment.
The purchase of our crystal wands is not a substitute for medical advice.
The information held on this page is for educational purposes only. Seeds of the Sun Byron Bay cannot be held responsible for any misuse of our products. When you purchase any of our products you do so at your own risk and relinquish any liability to Seeds of the Sun Byron Bay. Our suggestions are not medical advice.
We recommend before using any of our products internally you consult with your GP first. These products are used at your own discretion. Seeds of the Sun Byron Bay cannot be held responsible for misuse of any products or held liable for anything including but not limited to; medical bills, accidents or injuries incurred.
Please note that all of our crystal eggs and wands are handcrafted with love and intention.
However, due to the hand crafted nature of our wands, some may vary in size and shape. There may be minor imperfections in the stones, which is normal. Your wands should not have any broken or chips areas or sharp edges. If your wand does have this issue, please email us asap so we can organise a replacement wand as this is not safe. We do check all orders before shipping but we too are human and may miss these things.
Please notify us within 24 hours of receiving your parcel. Any time lapsed after this we cannot warrant if it is a faulty product or issue with shipping.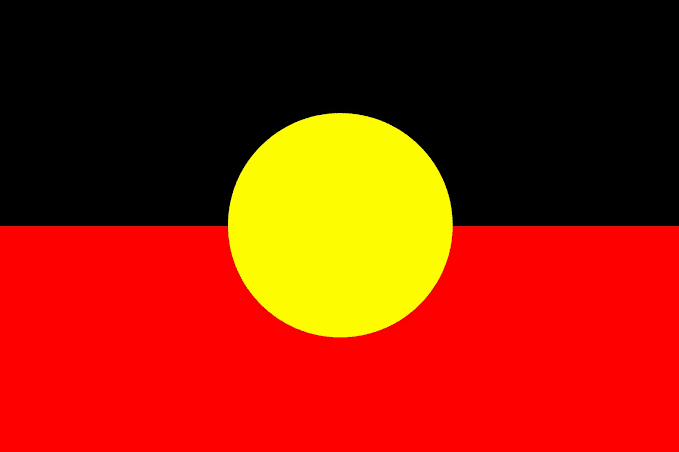 Acknowledging the original  custodians of the Country "Byron Shire Council recognises the Bundjalung of Byron Bay Arakwal people, the Minjungbal people and the Widjabul people as Traditional Owners and custodians for parts of the Byron Shire."