Reconnect with the divine feminine.
A space for women to rediscover their bodies and their sexual power, light and dark.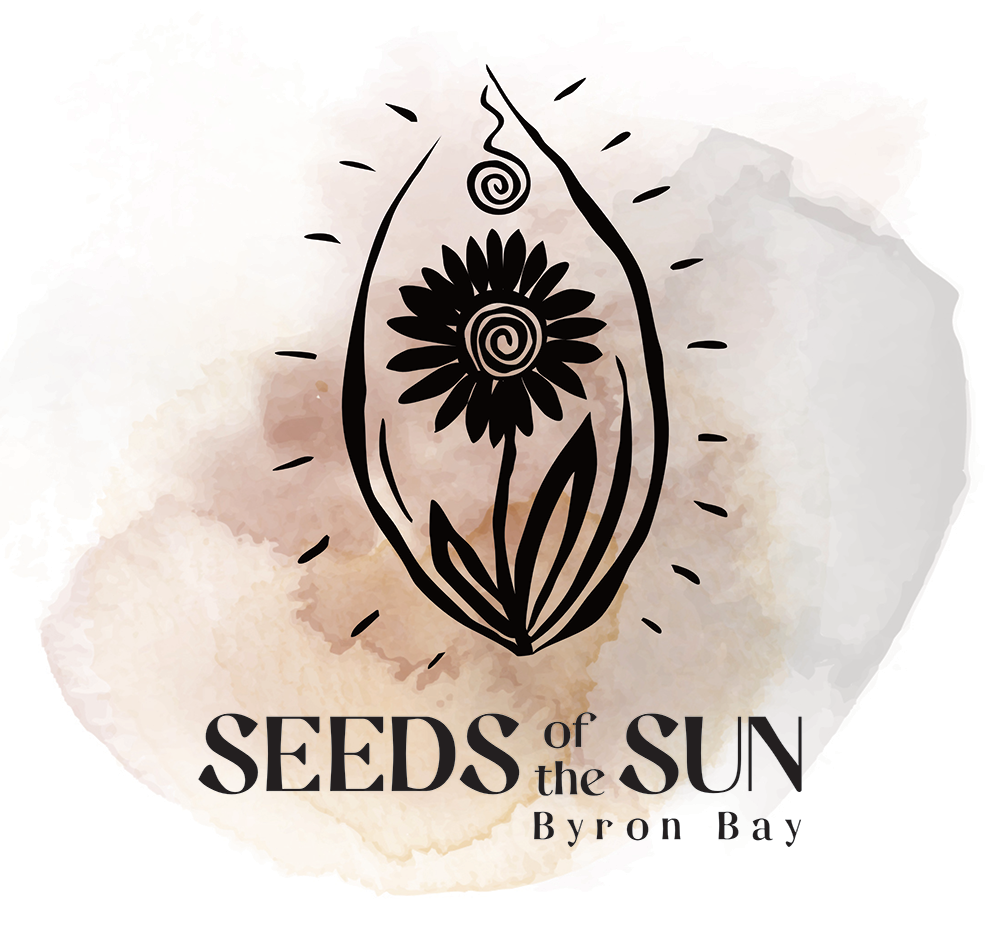 "Seeds of the Sun" was created to provide a safe space and product where women (and men) can reconnect with their divine feminine and sacred sexuality.
Finding pleasure and working towards healing stored trauma through self pleasuring.
Whether it's working on pelvic floor strength after birthing, or learning how to have an orgasm, Seeds of the Sun is a place for reconnecting to yourself through love.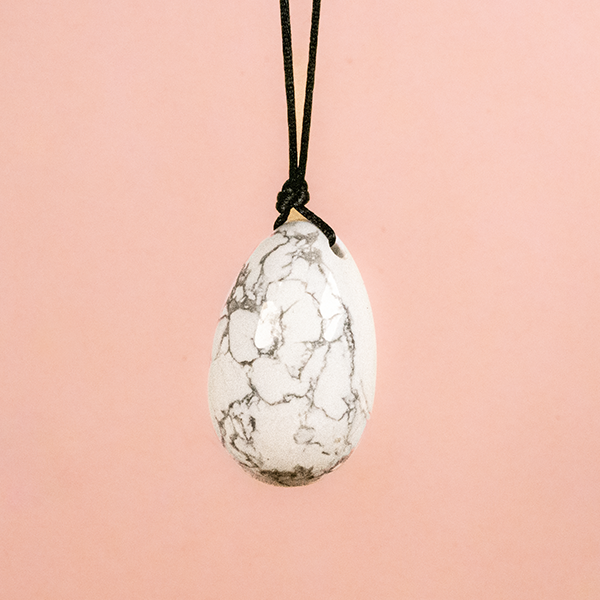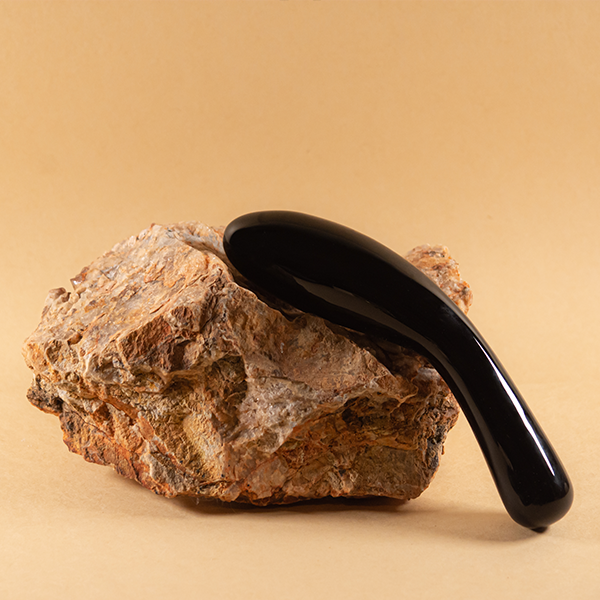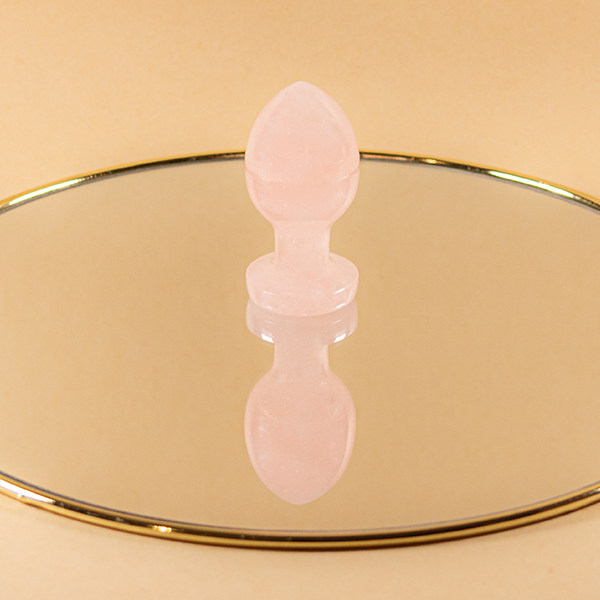 Subscribe for yoni health and pleasure news.


Inspired by the healing energy of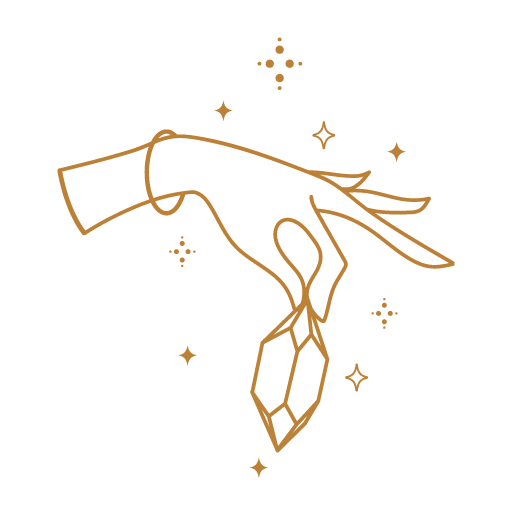 Cultivating female pleasure
Yoni Egg Use: Let's talk about your Pelvic floor!
After I had my son, even though I had a c-section, I had been pushing for a natural birth for 22 hours. After having involuntary pushing and to no relief of my son being born naturally, I had to have an emergency c-section.
Post birth and during my healing process, I thought that maybe the one "benefit" of having a Caesarean birth was I would still have pelvic floor control and none of the stories of loss of bladder control...
Sadly, I was mistaken. Being in natural labour for 22 hours still caused strain and weakened my pelvic floor muscles. Using a yoni egg helped me strengthen my yoni again and increased my sexual libido.
Why you should use a wand!
Self pleasuring with a yoni wand can help you in so many ways, some including:
release sexual tension.
reduce stress.
help you sleep better.
improve your self-esteem and body image.
help treat sexual problems.
relieve menstrual cramps and muscle tension.
strengthen muscle tone in your pelvic and anal areas.
… and it just makes you feel good and happy!