Holistic health coach & treatments
alternative holistic health treatments Byron Bay & online
Alternative holistic health coach Byron Bay, Ballina & online
Holistic health coach Byron Bay
Hi! I'm Cristina! A passionate holistic practitioner using a range of modalities for energetic cleansing and coaching. With a background in somatic coaching and life coaching, I've dedicated myself to empowering women through the mind-body connection.
I incorporate movement, affirmations, and non-invasive energetic healing techniques to support my clients in a journey of self-discovery, grounding and balance. In this unique approach, I assist and guide individuals towards holistic wellness and personal growth, helping them to tap into their inner strength and vitality.
Whether you are seeking to release emotional blockages, find clarity, or cultivate positive energy, this holistic approach offers a transformative path to a more vibrant and harmonious life.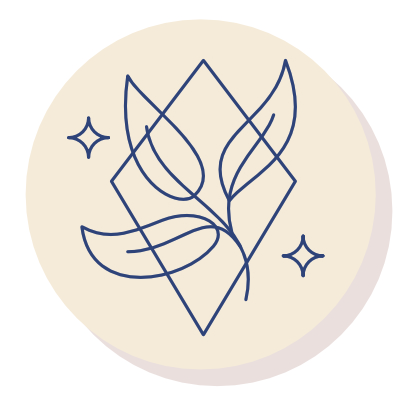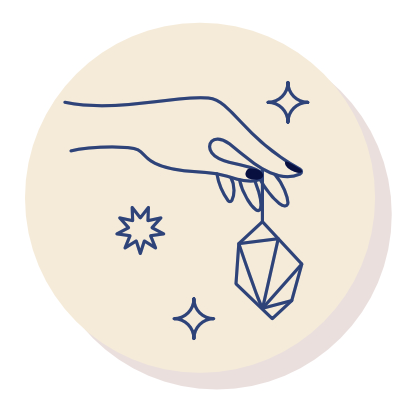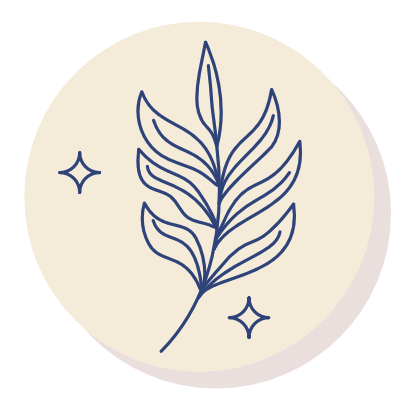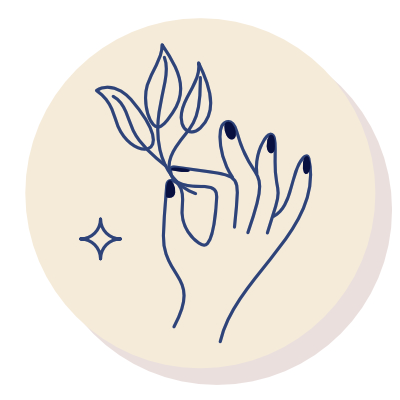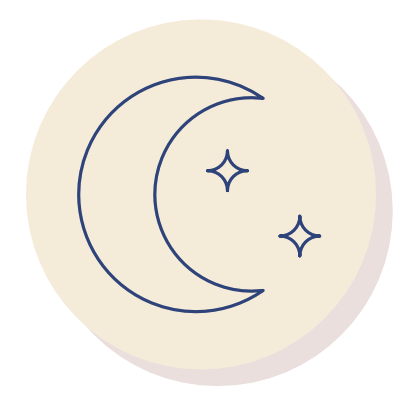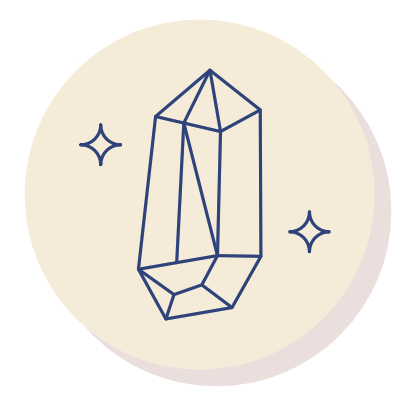 Holistic health treatments & services
Energetic healing & intuitive healing
Energetic healing and intuitive healing is non invasive, and deeply relaxing. This modality moves energy and blockages caused by grief, childhood patterns, ancestry history and limiting beliefs.
I offer energetic healing in-person in Byron Bay or distance healing by phone or zoom.
Rapé - pineal gland cleansing
Rapé (pronounced Ra Peh) is a spiritual medicine that helps cleanse and purify the pineal gland. It can help alleviate physical, emotional, and spiritual discomfort, harmonise and rebalance energy and awaken your intuition.
For my clients in Byron Bay I offer a Rapé guided meditation alone or in conjunction with other services.
Women's circles offer a warm, supportive space to reconnect with yourself, your feminine energies and cultivate relationships with other sisters.
I offer monthly women's circle in person in Ballina NSW. And a monthly women's circle online via zoom for women in our international community.
There is an option to join our Facebook community and WhatsApp chat for ongoing sisterhood support.
Any energetic, intuitive, or private healing sessions offered are considered complementary modalities and are not intended to replace professional medical, psychiatric, or psychological care and advice. It is important to seek guidance and referrals from qualified physicians, psychiatrists, or psychologists if there are any concerns regarding these modalities, your health and treatments.
If you are experiencing thoughts of self-harm or harm towards others, it is crucial to speak directly with a psychologist and/or medical health professionals and refrain from seeking our treatments. Taking prompt action to address such concerns with licensed professionals is crucial for safeguarding your well-being. Cristina is not a medical professional but rather works with intuition and energetics through mind body connection. Do not substitute your treatments for any concerns around physical, emotional or mental health with our sessions but rather use it as "Personal Development". 
Subscribe for yoni health and pleasure news.